Secure Without Effort
Your development team should be busy developing.
Your testing team should be busy testing.
Why should be busy trying to secure and harden your systems?
Nému Hardened Computing will lock your systems down for you, so your best people can get back to doing what they do best.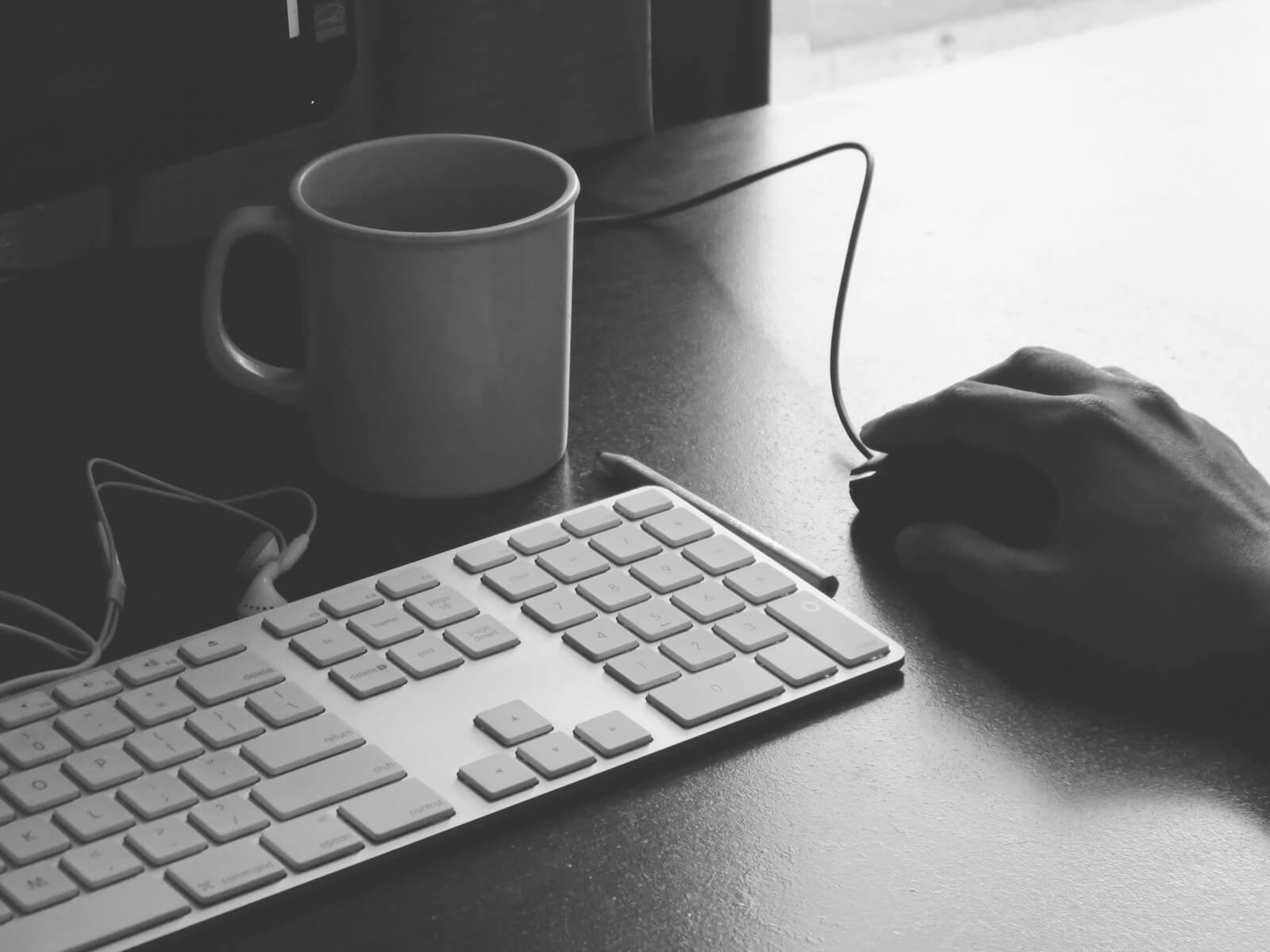 Run Anywhere
Don't let your on-prem systems
feel neglected. Secure them
without lifting a finger!
Up to Date
We stay on top of the latest security
guidelines so you don't have to.
Supported
Our support team is available to help
you work through any issues you
may encounter. Fear not!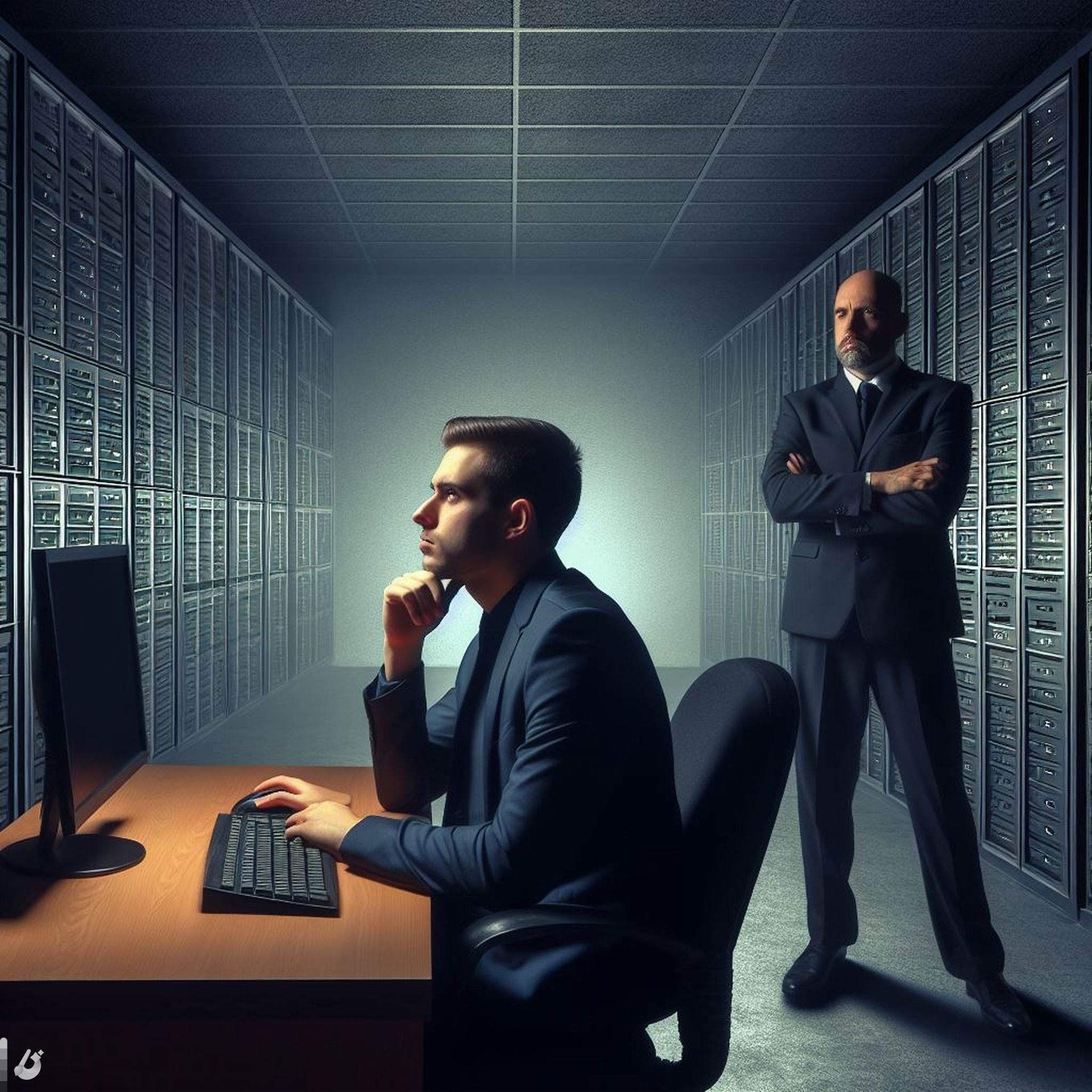 Offline-Capable
Our Hardened Computing client software, combined with your licensed Profile Package, has everything it needs to operate in your environment—Even if you are't connected to the Internet!

As long as your system is connected to an operating package manager, you shouldn't hit any issues running completely disconnected. (If not, let us know and we'll do our best to help!)
Which makes our product perfect for the best of hush-hush places.