Nému Scribe is Coming Soon
This product is not yet available. Please subscribe to our newsletter for product updates and announcements!
Log Consolidation Done Right!
When you bring legacy systems into the Cloud, you may often have issues managing all of the logs generated on each Cloud server. And products like Splunk are expensive and require a significant amount of design and implementation expertise.
Which costs you time and money.
Why bother with all that, when you can just use Nému Scribe to capture and manage your logs using native Cloud tools?
Scribe provides a highly available syslog-compatible service that your systems can write to natively, and writes all of your logs to Amazon AWS CloudWatchLogs. So you can rest assured that your logs are captured and archived based on your requirements.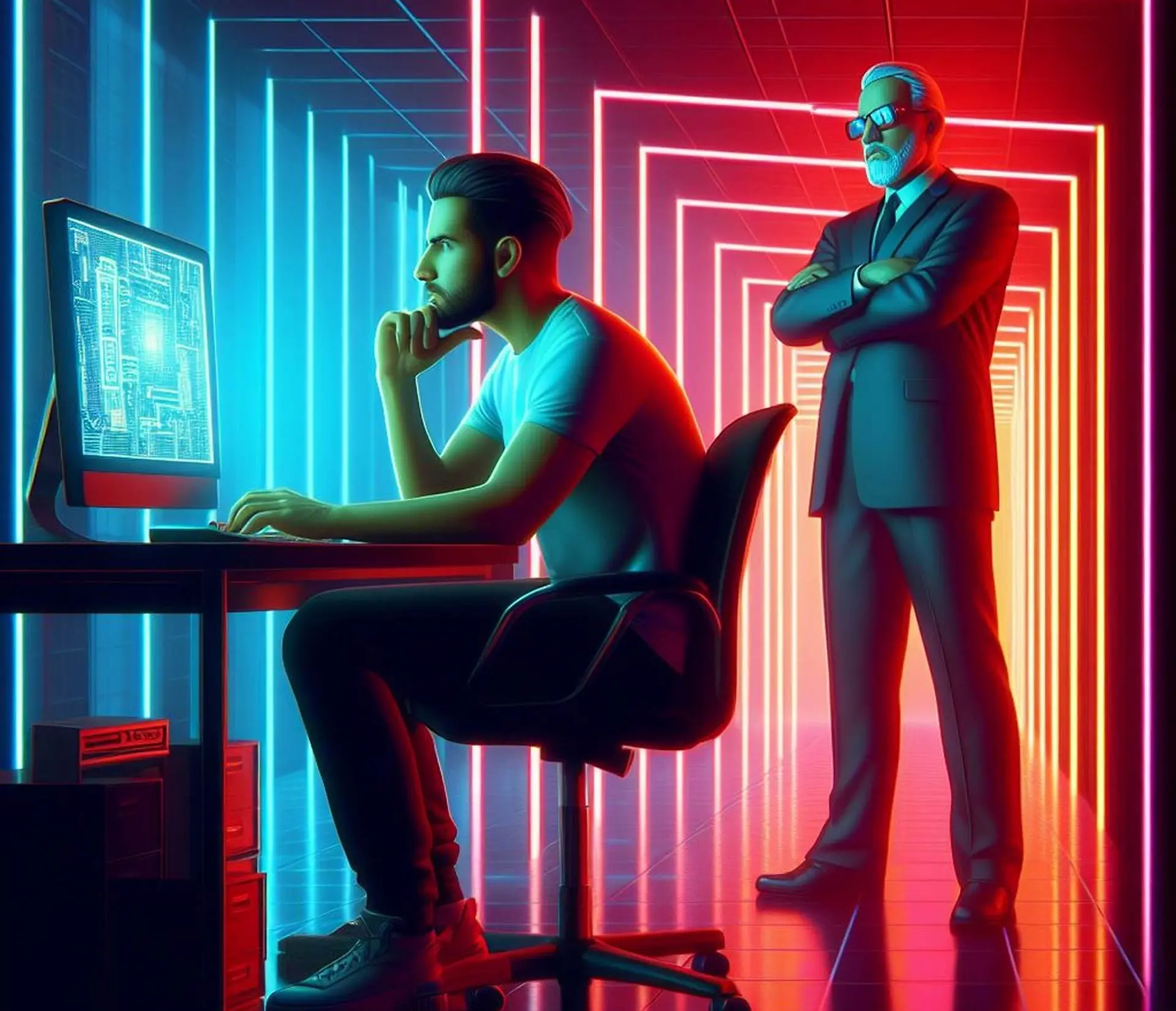 Capture
Send your system logs to Nému Scribe,
without running any agents on your servers.
Store
Amazon CloudWatchLogs allows you to
retain and archive your system logs easily.
Scale
We do not license by daily log volume,
so capture as much as you need!